Born To Run Ultra Extravaganza
April 12-16th 2023- Tyson Baker.
---
Wild, Crazy, Fun! That's the best way to describe it in short.
If you mix Burning Man with Coachella, sprinkle in the crowd from your local dive bar, throw in a
dash of running, shake it into a fancy cocktail, and add a little umbrella on top you get Born To
Run Ultra Extravaganza! This is a four-day running event located on a cattle ranch in Los
Olivos, in the heart of California, far enough from any city so event-goers can be as loud and
rowdy as they want. It's one of those events that's hard to explain to a newcomer, it's something
you just have to experience for yourself. There's a whole commotion of stimuluses: live music,
camping, games, jokes, sun, torture (running across a field of legos), wrestling, stories, a prom
night, and just about any type of tomfoolery you can think of. And at the center of it all, of
course, there's lots of running. Wild, Crazy, Fun! That's the best way to describe it in short.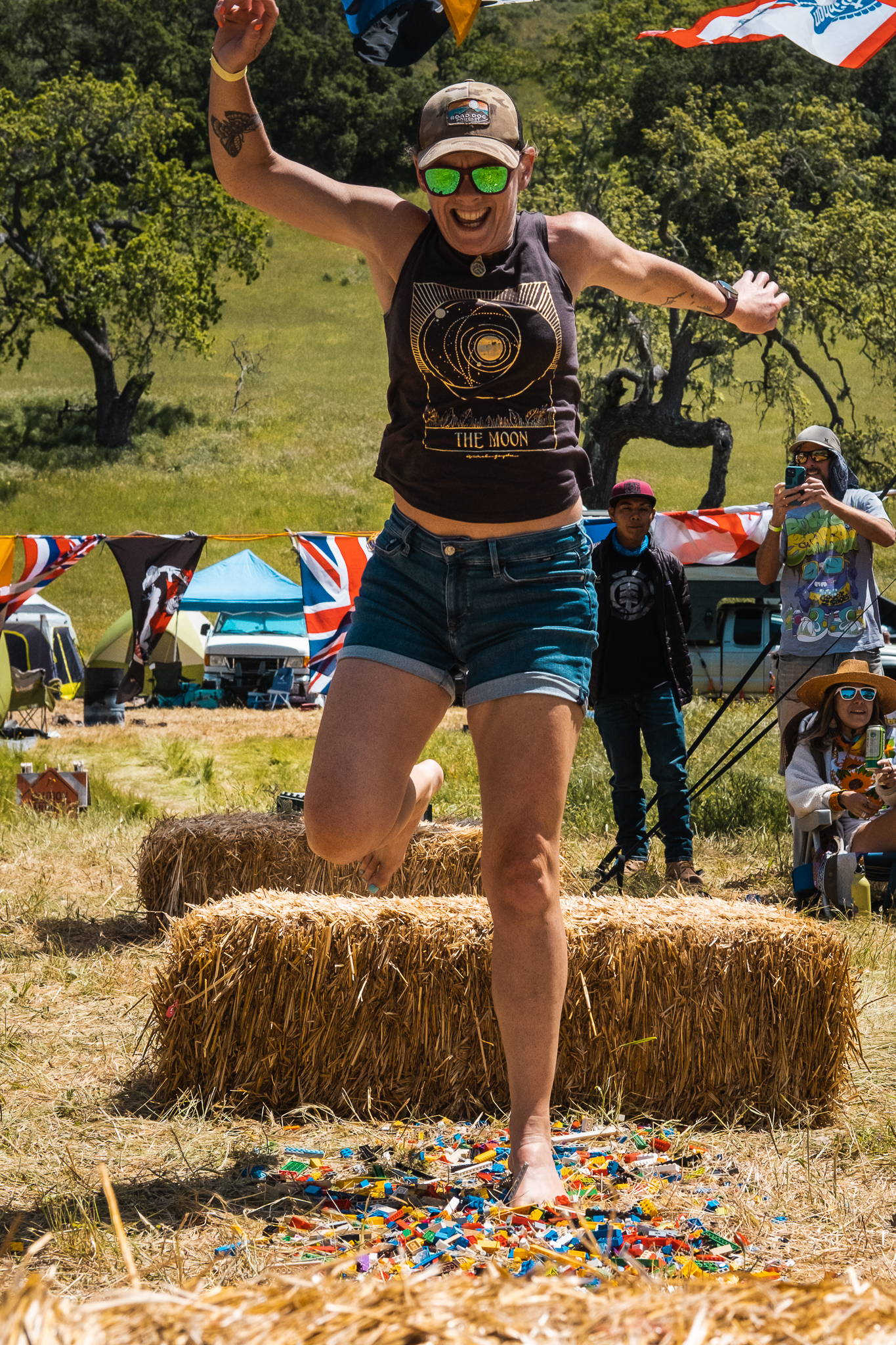 ---
Born To Run bonds run deep and are treasured for a lifetime!
Part of the fun, and the soul of the event, were the people we met. It's hard to attend an event like this with such a lively atmosphere and not immediately form a bond with the individuals that are with you through the mayhem. Born To Run bonds run deep and are treasured for a lifetime!
You're probably wondering what we were doing out there… Well, Tanri was invited to set up a booth so we could share sunscreen samples and spritz runners passing by with our sunscreen spray. We were glad we were asked to be there because the sun was quite the scorcher out there on the ranch and with the variety of races offered at the event, there was a good crowd in attendance. Born To Run catered their races to include something for everyone that wanted to join in on the fun. There was a four-day-200 mile, a 100 mile, a 50 mile, a 30 mile and a 10 mile race that runners could participate in. There was also a 0.00 mile for those that just wanted to come out, cheer runners on, camp, and enjoy the event festivities. We loved being able to make new friends while spreading awareness about the importance of sunscreen use–how it will protect your skin from aging, while keeping it healthy and happy.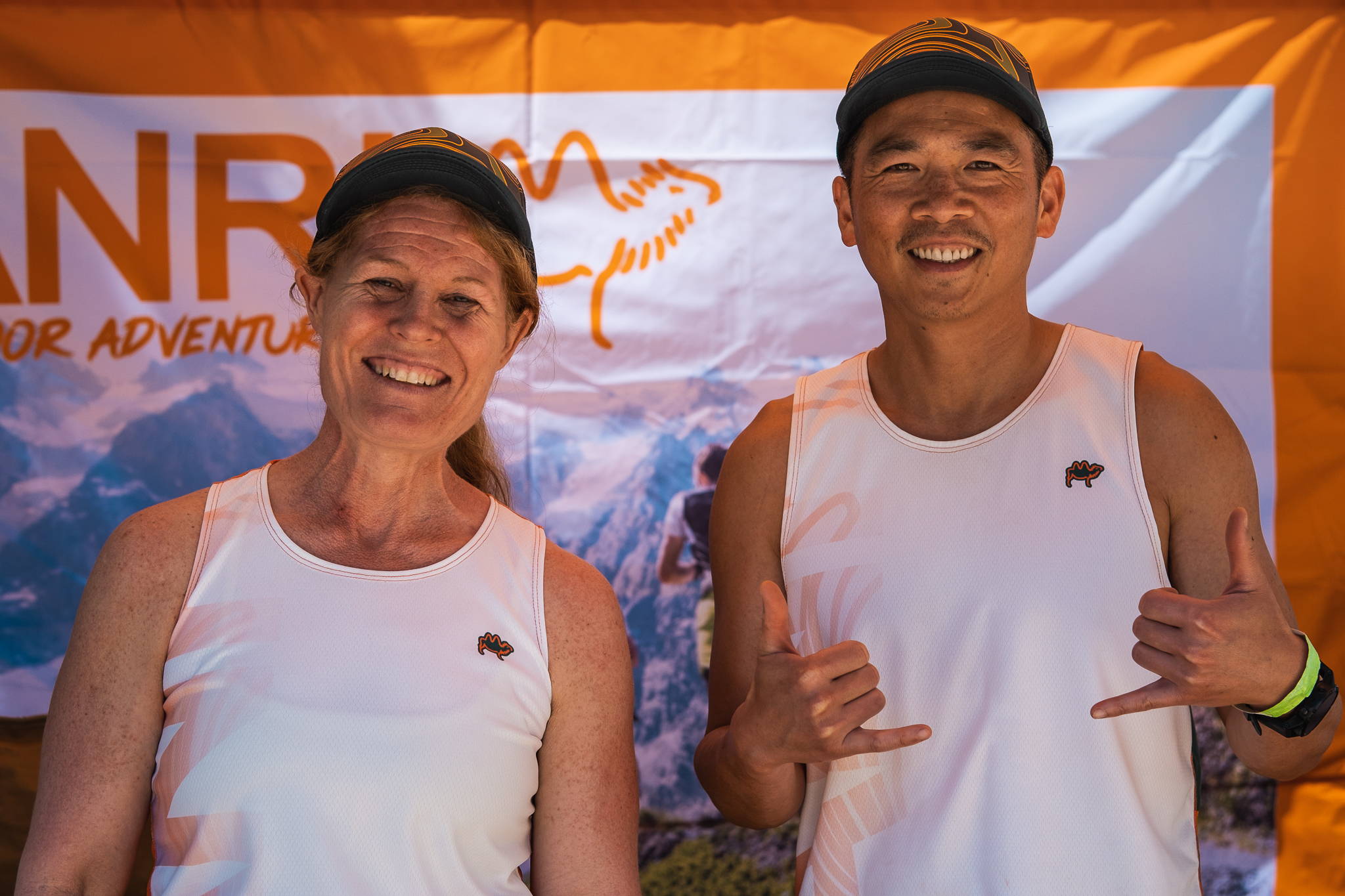 ---
We also had the chance to meet up with a few of our ambassadors that attended the
event–Kara, Joni, and Erik. We enjoyed pacing Erik for a few miles while he attempted, and
eventually succeeded, running 200 miles during the four-day event. We are beyond proud of
him for this milestone accomplishment in his running career! Racers competing in the four-day race don't feel pressured to run the whole time, but rather embrace a slower pace and fully enjoy each step on the ranch trail. If you're considering attending the event, you can choose whichever distance suits your fancy. With two 10 mile loops available, the options are limitless with the amount of ground you would like to cover. Run as much or as little as you want, but we recommend leaving time to enjoy the constant merrymaking that's happening at base camp and the live music that brings entertainment at night. Saturday is usually the busiest day with all the shorter races kicking off from the starting line and a runner's "prom" being held that evening. Everybody comes dressed to impress and ready to dance their feet off after a long day of running. An epic ending to the weekend–dancing in the middle of a field to the beat of live music with new friends–it doesn't get much better than that!
We are stoked to have been part of Born to Run and highly recommend this event to anybody willing to be a part of the wild, crazy, fun. Remember friends, healthy skin is happy skin and healthy skin is grabbing Tanri Sunscreen before a run. Stay burn free friends and get out there and play in the dirt!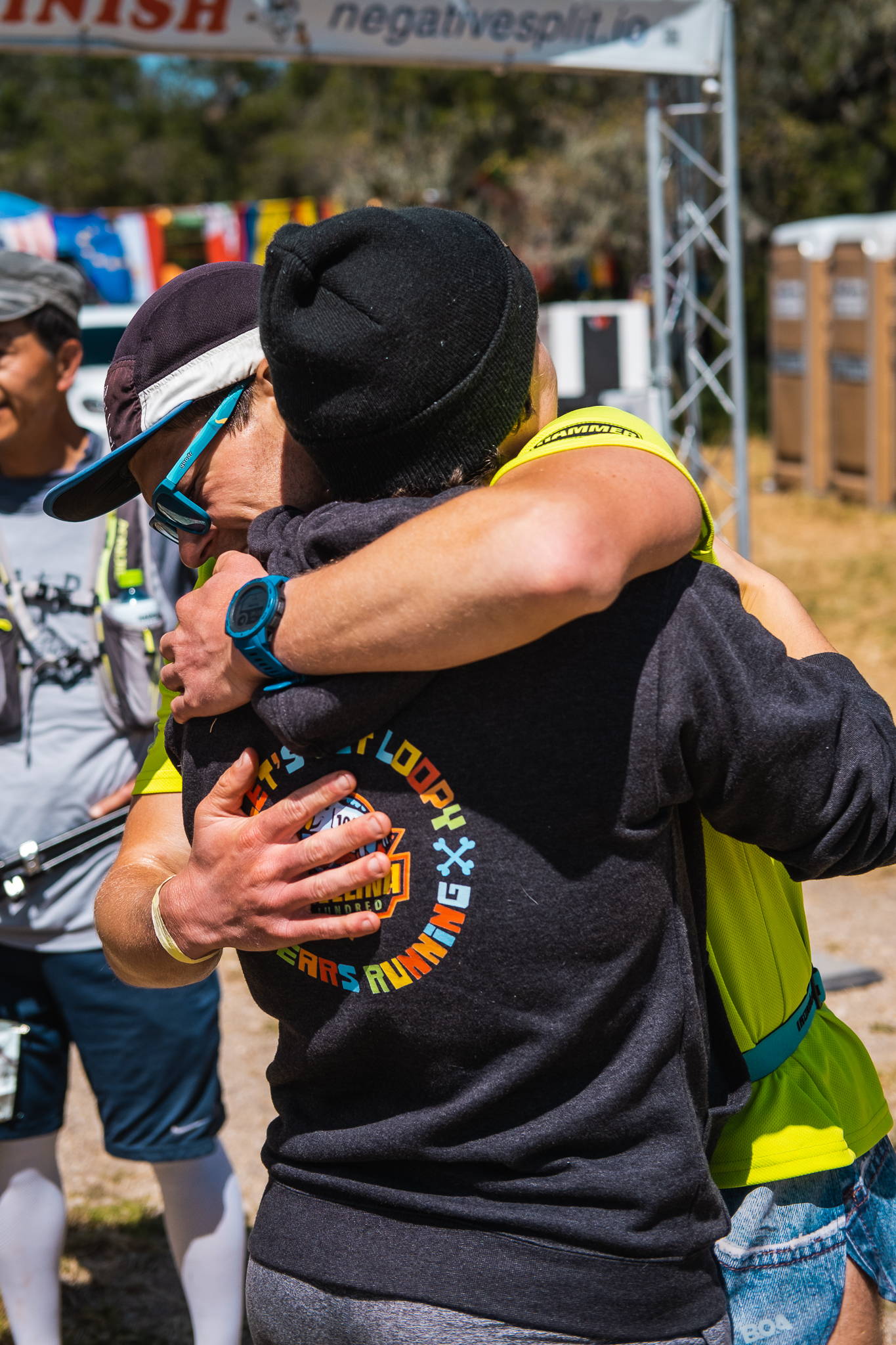 ---
1 comment
---
---